BALL Family Tree
Welcome to the BALL Branch of the LINTON Family Tree
oil portrait of Mary BALL Washington (1708-1789) by Robert Edge Pine in 1786.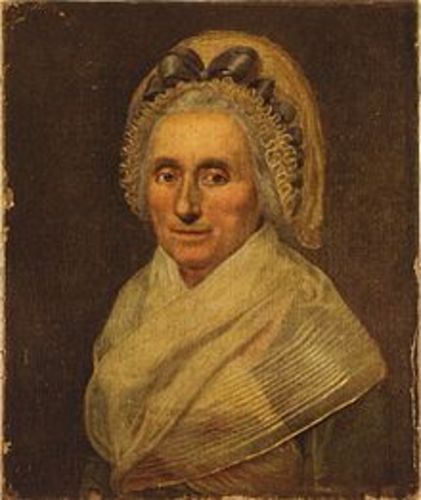 A young drawing of Mary Ball.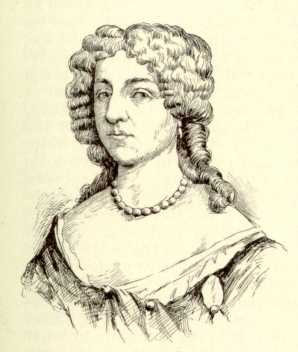 Mary Ball (November 30, 1708 – August 26, 1789), was the second wife of Augustine Washington, a planter in Virginia, and the mother of George Washington, the first President of the United States, and five other children.
Mary Ball was born in 1708 in Lively, Virginia in Lancaster County. She was the only child of Joseph Matthäus Ball and his second wife, the widow Mary Johnson. Her family was of English descent.[1] Fatherless at three and orphaned at twelve, Mary Ball was placed under the guardianship of George Eskridge, a lawyer, in accordance with the terms of her mother's will.
Mary Ball met the widower Augustine Washington and they married on March 6, 1731 when she was 23 years old. It was her first marriage and his second. At age 37, Augustine had four children by his first wife, Jane Butler Washington; however, only two of them survived to adulthood.